Here is a list of book suggestions from Stephanie Meyer to keep you busy until her new book comes out on August 2nd. This list was published in this weeks People magazine. Here are her comments. What do you think of her list? Have you read any of these books? I haven't and I've been wanting to try Neil Gaiman myself. If you have read his books do you recommend Anansi Boys as one I should start with too? I would love to hear your recommendations!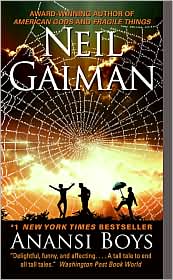 People have been telling me for years to read him. i finally listened.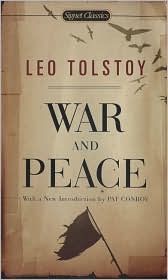 For the first time in five years, I'm not under a deadline. Tolstoy is next up on my Kindle reader.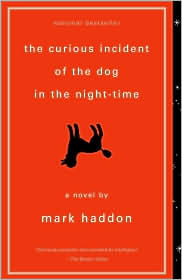 Quirky, funny and fascinating.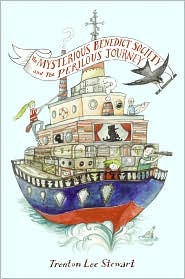 This is what I'm reading to my kids at night, and we're all enjoying it (for the second time)
Book Room Reviews BOOK ROOM REVIEWS - BOOK REVIEWS & WRITING TIPS | VISIT NOW Copyright (C) http://www.bookroomreviews.com. Read more at... 
http://www.bookroomreviews.com/
 .