Read across America Day
2022
March 2nd is Read Across America Day. The day occurs each year on the birthday of children's book author Dr. Seuss and to celebrate reading with children we bring you the latest, rising children's author, Michael Girgenti (not that he is Dr Seuss but you gotta start somewhere) and his series, Strawberry Pencil Magic?!
Amazon ranked one of Strawberry Pencil Magic's books titled Splitz The Tuffa the #1 New Release on Amazon for the Children's Music Books category! Strawberry Pencil Magic is a Royal Dragon Fly Awards 1st Place Winner with Story Monsters Ink!
Strawberry Pencil Magic entertains and inspires the creative minds of the future by creating stories that know no boundaries!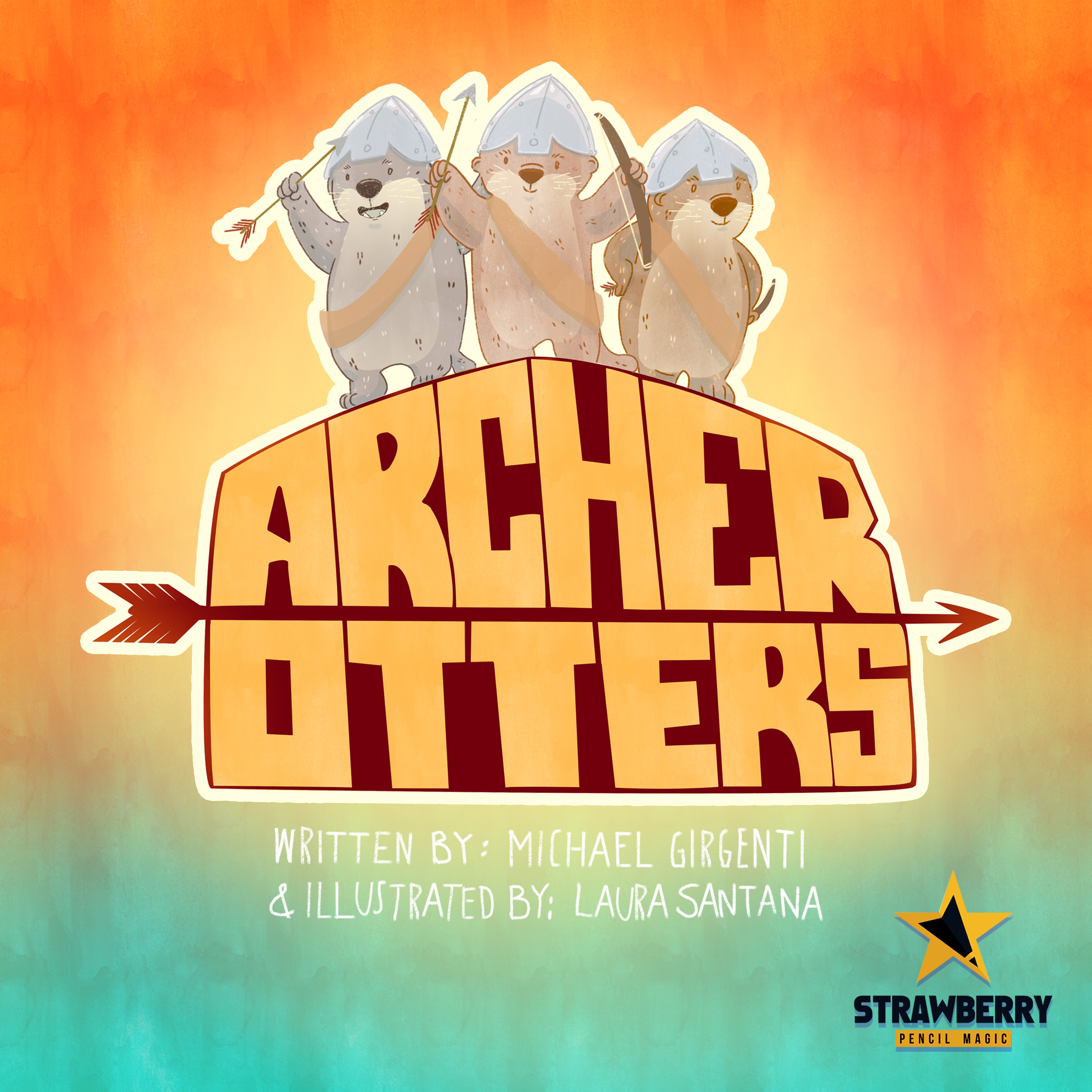 Archer Otters
The story that started it all. Archer Otters is a story about a trio of sea otters who battle against an evil fisherman in an attempt to rescue their kidnapped friends.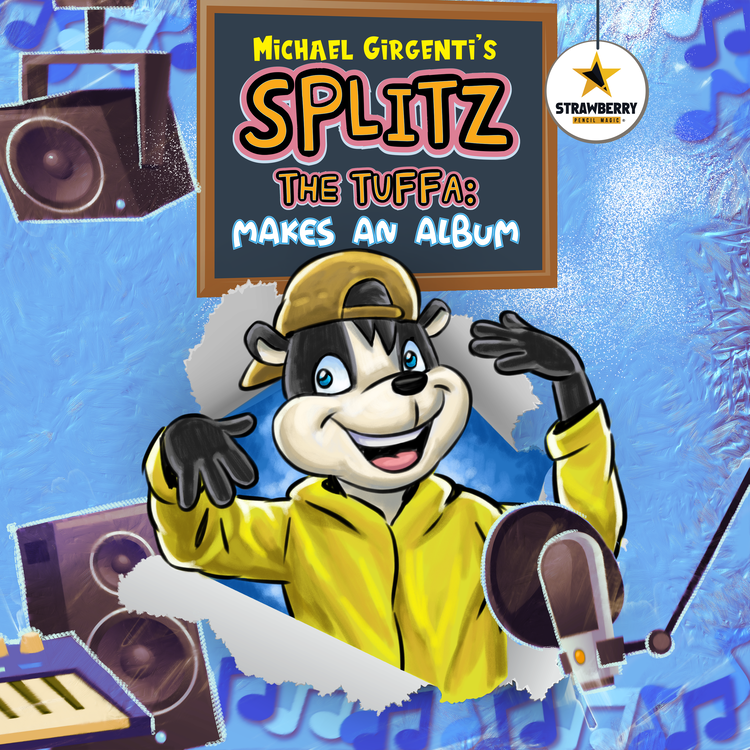 Splitz The Tuffa Makes an Album
#1 New Release on Amazon for the Children's Music Books category! The toughest skunk in the animal kingdom is back and is currently working on his brand-new rap album! Enjoy and join Splitz The Tuffa today in making fun, random, rhyming statements! All his peeps from Knock Wood Forest will be there! Will you? Tuffa, tuffa, puffa, puffa! Mic check 1-2! Let's go!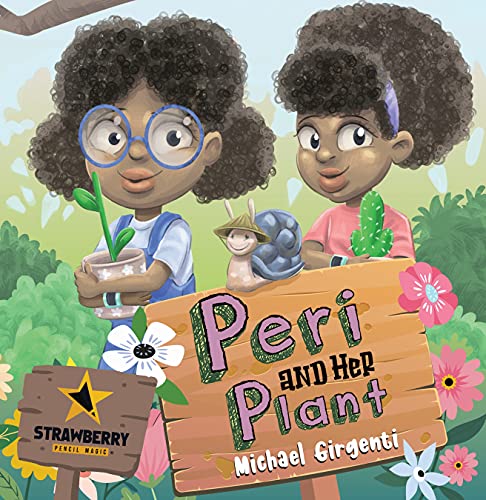 Peri and Her Plant
2021 Story Monsters winner of its 1st place Dragonfly Award! Making the world a greener place is not an easy task, but after Peri finds friendship in an unexpected gift, opportunities begin to sprout. Together, Peri, Lavie, and Snotty will heal the Earth. Will you join them?
Purchase an audio, digital, or paperback copy on Amazon or through Barnes and Noble.
For more information, visit https://www.strawberrypencilmagic.com
So now for more on the Big Guy Dr.Seuss check out our 4-part series…
Hits: 27
Book Room Reviews BOOK ROOM REVIEWS - BOOK REVIEWS & WRITING TIPS | VISIT NOW Copyright (C) http://www.bookroomreviews.com. Read more at... 
http://www.bookroomreviews.com/
 .